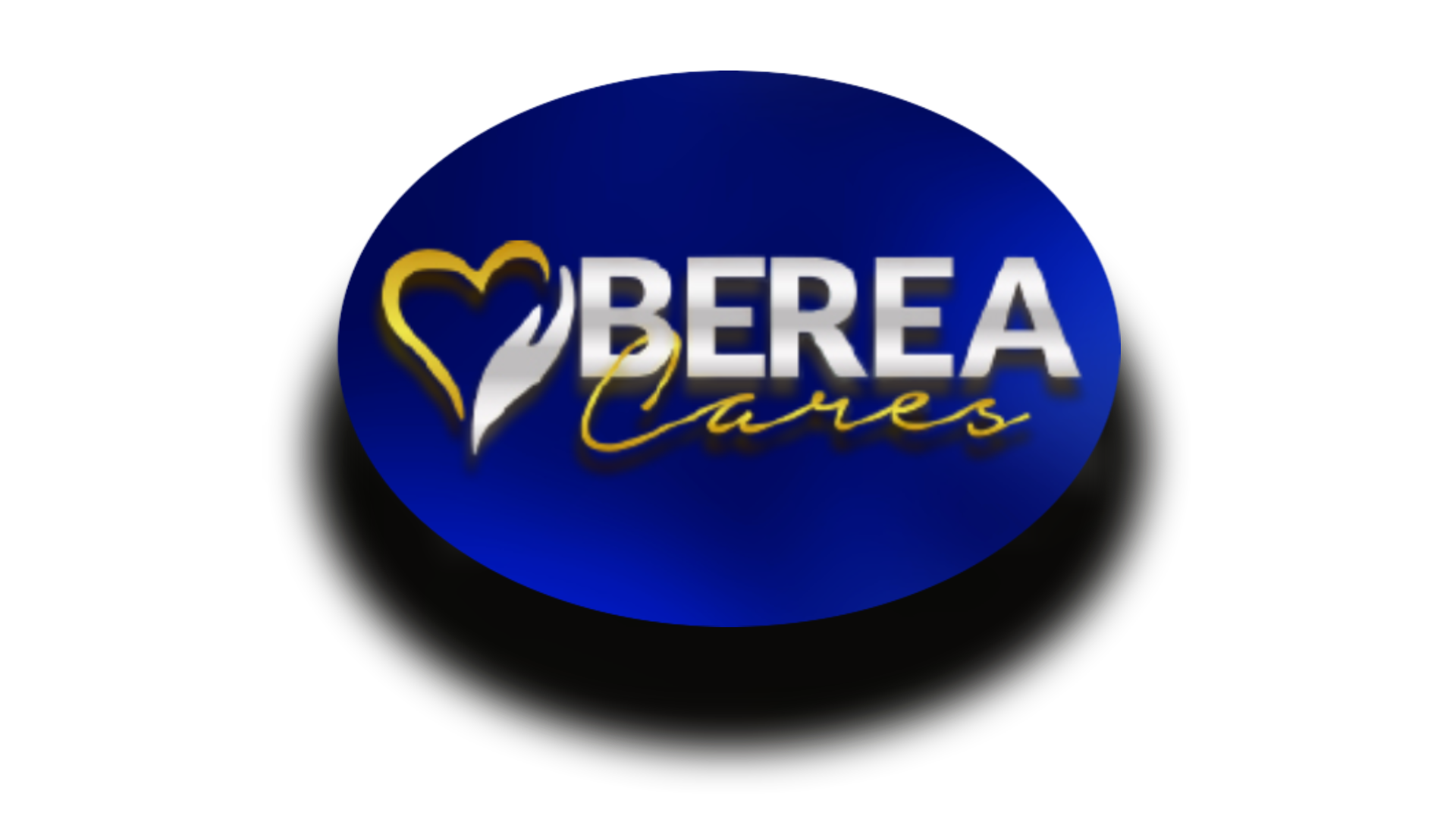 Berea Cares is a non-profit organization formed with one purpose in mind – to provide hope to individuals and families in need through a multitude of goods and services. We strive to be that staple of hope that helps others to achieve, overcome, and win at a second chance in life.
Offering compassion through transitional housing, employment assistance, food, clothing, or counseling, Berea Cares aims to be a community leader in resources while minimizing the impact that hard times bring.
To date, we have provided over 400 coats to those in need and have fed more than 200 families from our Food Pantry and through food basket giveaways.
Berea Cares endeavors to further its mission by supplying food through its ongoing food pantry on a year-round basis and we are looking to expand our community coat drive from roughly 100 coats to 250 coats annually.
Berea Cares stands to be the leader that our community can count on.